REIT Pulse is launched in 2020 with the aim of providing useful REITs resources to help anyone kickstart their REITs investment journey & ultimately craft their way towards building their REITs portfolio.
Our goal is to create a meaningful discussion with experienced investors and to educate new investors and hopefully inspire them to kickstart their own investment journey.
Investment is a subjective topic in which different investors would have a different style and opinion. Disclaimer: We are NOT an investment professional giving advice on what to buy or sell. Here is REIT Pulse's Disclaimer and Privacy Policy.
What you can expect from REIT Pulse:
REITs Analysis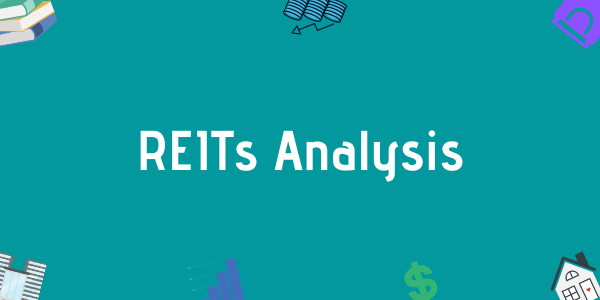 We often share our analysis on REITs listed in both Singapore and Malaysia market. The idea of the sharing is to provide extensive insight on how we normally analyse REITs. Hopefully, this would inspire you to do the same.
This does not equal to buy and sell recommendation. Every post is meant for education and discussion purpose. Just like any investment you make, do your diligence before investing.
Please take note on the date stamp on the post as we do not go back to update our analysis. All writing is made based on REIT Pulse analysis/opinion as at the date of posting. Here is a list of our REIT analysis.
REIT Guide
If you are looking for specific guide on REITs, this is where you will find it. Occasionally, we will share some amazing guide on REITs which will help you understand more about them.
Here are some:
Here is a list of other REIT guide which we think might be useful to you.
What happen next?
It does not matter if you are new or in the process on continuous learning, investment is a journey, we have a FREE guide to help you kickstart your REITs investment journey. If you are new to REITs, this is where you can begin learning more about REITs investment.
Our goal is to educate beginner investors on the basics of REITs investment so they too can begin their investment journey.
Give a man a fish and you feed him for a day; teach a man to fish and you feed him for a lifetime.
Connect with us
If you like what you read, do connect with us over at Facebook and Instagram.